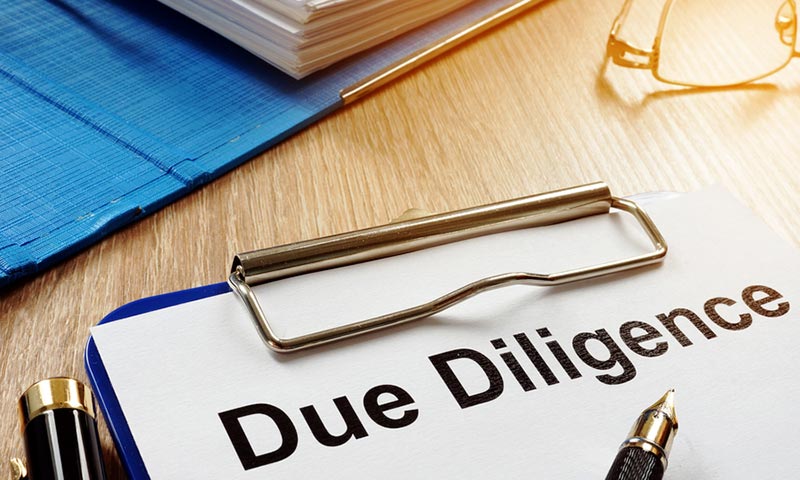 If you're thinking of buying a property in Thailand, due diligence is an essential component. This process involves checking the title of the property and looking for any legal defects. Thailand's title system is based on the registration of title and any errors can have legal implications. Due diligence is important to protect yourself and your investment.
Forms of Due Diligence
Due diligence is a key step before purchasing a property in Thailand. Due diligence is necessary because investing in property involves a large amount of money. Due diligence can protect you from being duped by fraudulent dealers. It is a process that includes checking out the seller's background and credibility, adjacent parcels of land, and ownership of the land. It is also important to check out any preliminary environmental examination reports.
Due diligence is an important part of any purchase in Thailand, and it can save you from falling victim to a scam. This process involves verifying the ownership of property, examining government permits and liens, and checking out the developer and seller's background. Due diligence in Thailand is particularly important because the process of registering a property is so complex and prone to fraud.
Visiting the Land Office
As part of due diligence in Thailand, a lawyer must visit the Land Office where the property is located. The Land Office will be able to review all pertinent information and provide an opinion on whether the property is legally valid. The Land Office will normally maintain a folder containing all information pertaining to the property. This folder contains information such as the owner's name, address and telephone number.
If you plan to build a building on the property, a building permit is required. This permit is required by law in Thailand. This permit is issued by the landowner and is valid for a specified period of time or for the life of the landowner. In addition to checking the building permit, due diligence involves inspecting the land to ensure that it meets local zoning regulations. This is especially important for condominium properties.