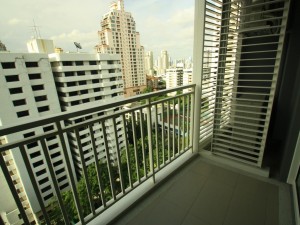 Real Estate taxes in Thailand are calculated under 6 basic rules when it comes to the sale and transfer of any property. We will give you the basics of what to possible expect when buying in Krabi or anywhere in Thailand. The first tax for any real estate transfer in Thailand is the income tax or withholding tax.
This is based on a number of factors based on a formula which the Land Department of Thailand has calculated as being fair. Safe to say that normally the shorter the period for which you held the property the more taxes you pay as it is to discourage property flipping or any real estate speculation. The taxes is based on this value and it is usually between 1 -3 % of the value.Normally the seller would pay this tax.
The second tax is the transfer fee itself which is usually 2% of the value of the property. This is not the commercial value but the value attached to the property and calculated by the government. The government valuation is usually far lower than the actual value. The property transfer fee is usually paid by the buyer of the real estate. Speak to one of our real estate lawyers in Krabi about how these taxes are normally calculated.
The third real estate tax is the stamp duty which needs to be paid. This the seller usually pays as it is based on 0.5% of the government valuation of the real-estate.  The fourth real estate tax is the Specific Business Tax. This is at 3.3% of the value of the property if the seller has had the property for less than 5 years. Again much like the first property tax this is to discourage property speculation in Thailand.
The fifth is a land tax but this is very small and many people tend to simply write it off as part of the property fees. The sixth and final tax is the Structures Usage Tax which is charged on commercial property in Thailand. If you are buying a business then speak to one of our real-estate lawyers with regards to entertainment licenses and other issues which come with the transfer of a business in Thailand.